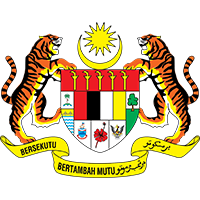 We are pleased to announce that the Journal of Physical Science has been selected as recipient for Ministry of Higher Education's Current Research in Malaysia (CREAM) Awards.
CREAM is an incentive by Malaysia's Ministry of Higher Education to encourage continued excellence in research and publications, and maintaining visibility in major databases, given to a selected number of academic journals in the country.
Penerbit Universiti Sains Malaysia (USM Press) and the editorial team are honoured with this recognition. This is certainly a new milestone which will further spur the team's commitment in creating impact in scholarly publications.